Hey everyone, Happy Superbowl Sunday….If you like sports like me, then you are SUPER excited for this game tonight, although I really REALLY dont like the teams playing (Go Cowboys) but I'm ready to see the L.A Rams play.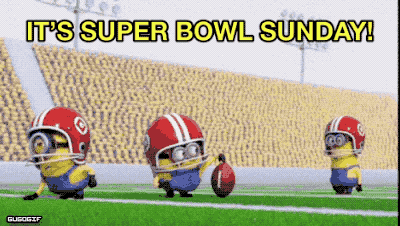 What are your favorite go-to snacks for the big game.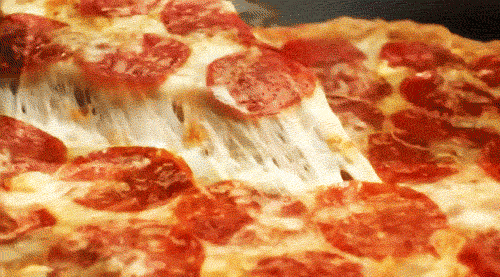 My go-to is PIZZA yes, what a suprise. 
Also, don't you just love watching the Puppy Bowl.
Watch #TeamRuff take on #TeamFluff during Puppy Bowl XV  3p ET / 12p PT only on Animal Planet!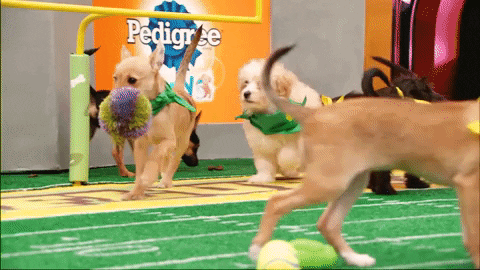 Let me know in the comments, what type of food must be at a superbowl party and what you favorite NFL team is. 
Happy game day, have fun, be safe